SERVING OAKLAND, BERKELEY, RICHMOND, HAYWARD AND SURROUNDING BAY AREA CITIES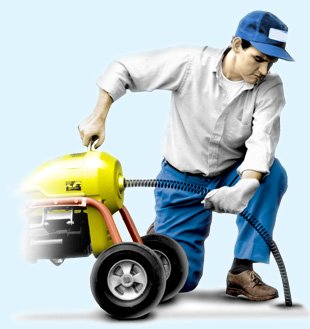 We provide inspections using in-line video cameras & pipe tracers and offer 24-Hour, 7 Day Emergency Service. Our video inspection shows the insides of your root damaged sewer pipe.
Call The Original Sewer Crews – We Can Do The Whole Job!