THOUSANDS OF HAPPY CUSTOMERS
✓ OVER 30 YEARS OF SERVICE
Streamline Plumbing & Trenchless Sewer Repair has provided expert underground sewer repair / replacement and complete plumbing services since 1990. We have replaced over 10,000 sewers, using low impact, lateral sewer replacement techniques.
✓ 24/7/365 EMERGENCY SEWER REPAIR
We know how important it is to keep your home or business running and hospitable to guests. Therefore, Streamline Plumbing Company is here to serve you day and night with 24 hour/7 day emergency service.
✓ RESIDENTIAL, COMMERCIAL & INDUSTRIAL
We are a customer oriented engineering plumbing contractor specializing in Trenchless Sewer Repair and Replacement. No matter where you are your service can be completed efficiently with prompt and dependable service.
✓ SERVICE AND CUSTOMER SATISFACTION
We're committed to making sure our customers get the best sewer service possible. With over 28 Years of experience and over 10,000 sewers replaced we have the knowledge, equipment and expertise to attend to all of your sewer needs quickly and efficiently, while still providing you with superb service.
✓ OAKLAND, BERKELEY, HAYWARD… THE ENTIRE EAST BAY
Our primary specialty is residential and commercial trenchless underground sewer repair for homes, apartments, hotels, office buildings, new construction sites, etc.
We are a licensed sewer contractor providing sewer repair and contruction services in all Bay Area cities and counties including: Fremont, Union City, Newark, San Lorenzo, San Leandro, Oakland, Hayward, Walnut Creek, Lafayette, Orinda, Pleasanton, Livermore, Danville, Concord, Pleasant Hill, Martinez Castro Valley,  Alameda, Piedmont, Montclair, Berkeley, Albany, Pinole, El Cerrito, Richmond, El Sobrante, Kensington, Alameda County, and Contra Costa County.
✓ A+ BBB ACCREDITED BUSINESS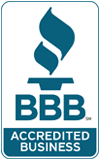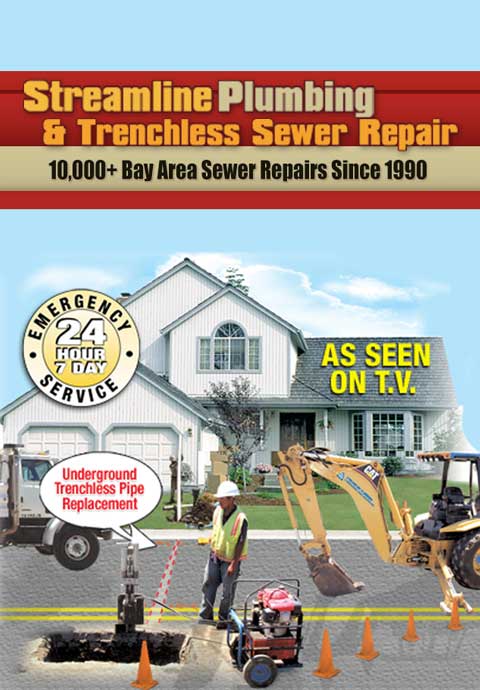 CA LICENSED SEWER CONTRACTOR
We are a California licensed Engineering Contractor specializing in Trenchless Sewer Repair/Replacement and septic contractor.
CA Sewer Contractor License #672250 Classification C-42 C-36 A Insured PL & PD